Description
Super long lasting boat covers
ROBSHIP's 100% made made in house top cover protects your boat and equipment from harmful UV and keeps the boat dry. We exclusively use 'Sauleda Seastar' weather proof acrylic fabric and GORE-Tenara PTFE sewing thread to make sure our cover works well on your boat for years, even in the harshest UV environments. Additionally this fabric is exceptionally stable, so unlike the polyester and cotton polyester blend fabrics used by most all competitors these covers are exceptionally stable and have almost no shrink or stretch.


State-of-the-art 3D modeling technology
These covers were design using CAD from 3D scanned Laser Models. This allow us to get an exceptionally good fit and develop an original design at the stern to tighten and close the cover all at once. We fitted covers flap less in the wind both at the harbor and on the road reducing wear in addition to looking good.

Reinforcements have been added in key places over cam cleats and traveler etc further prolong the life of the cover. These are done in PVC coated fabric normally used for making inflatable boats or truck tarpaulins.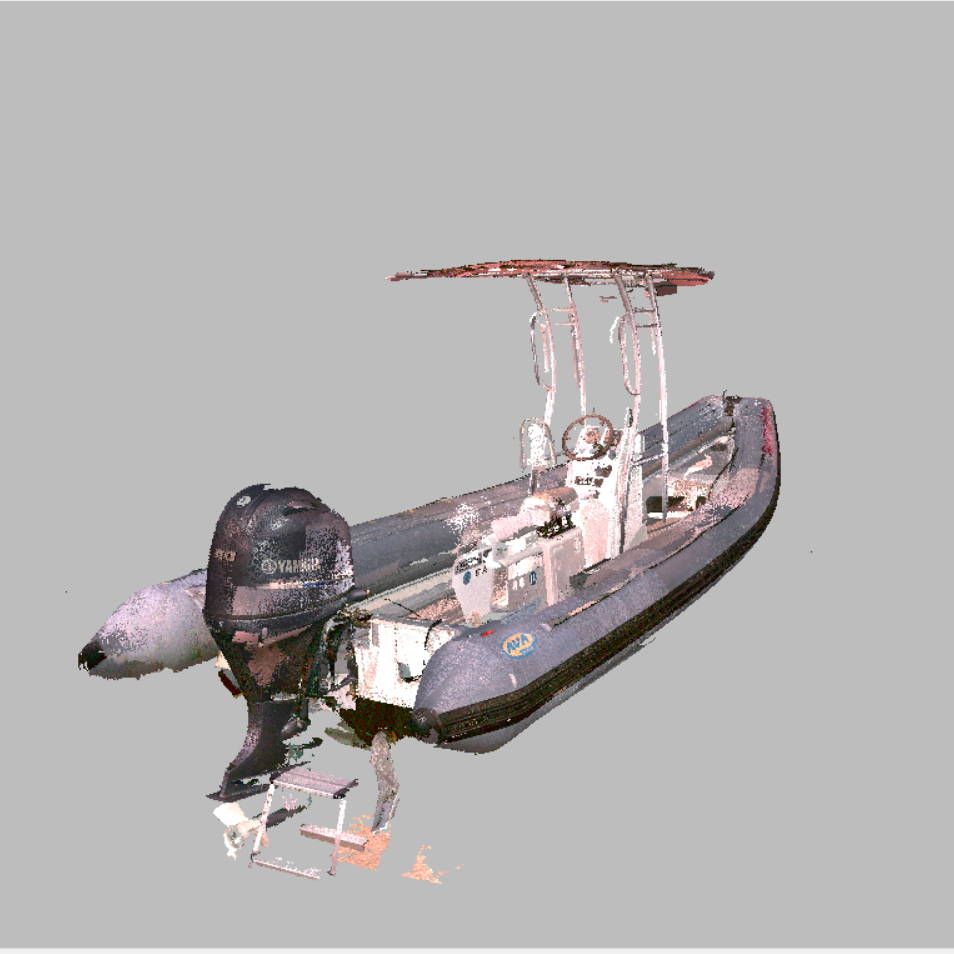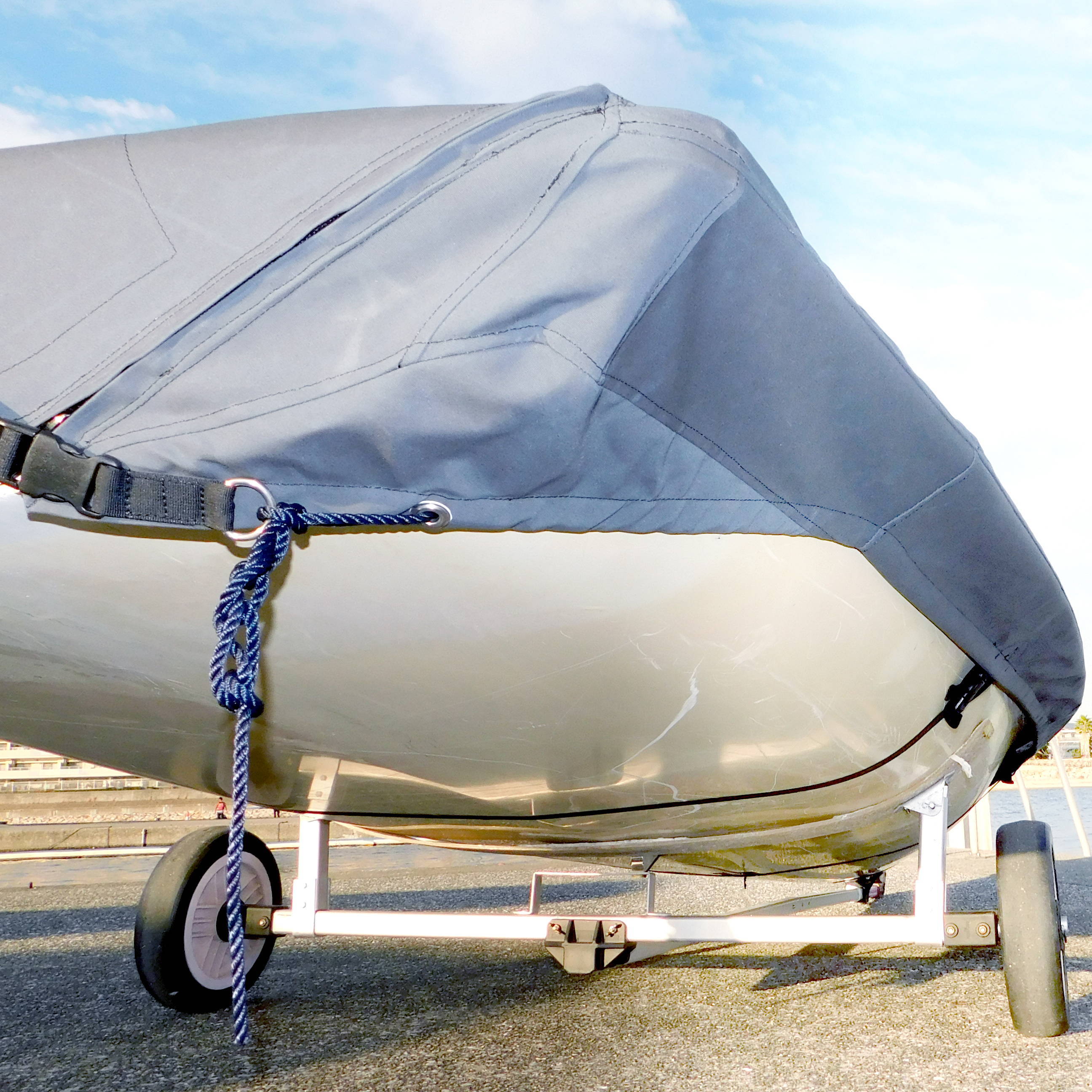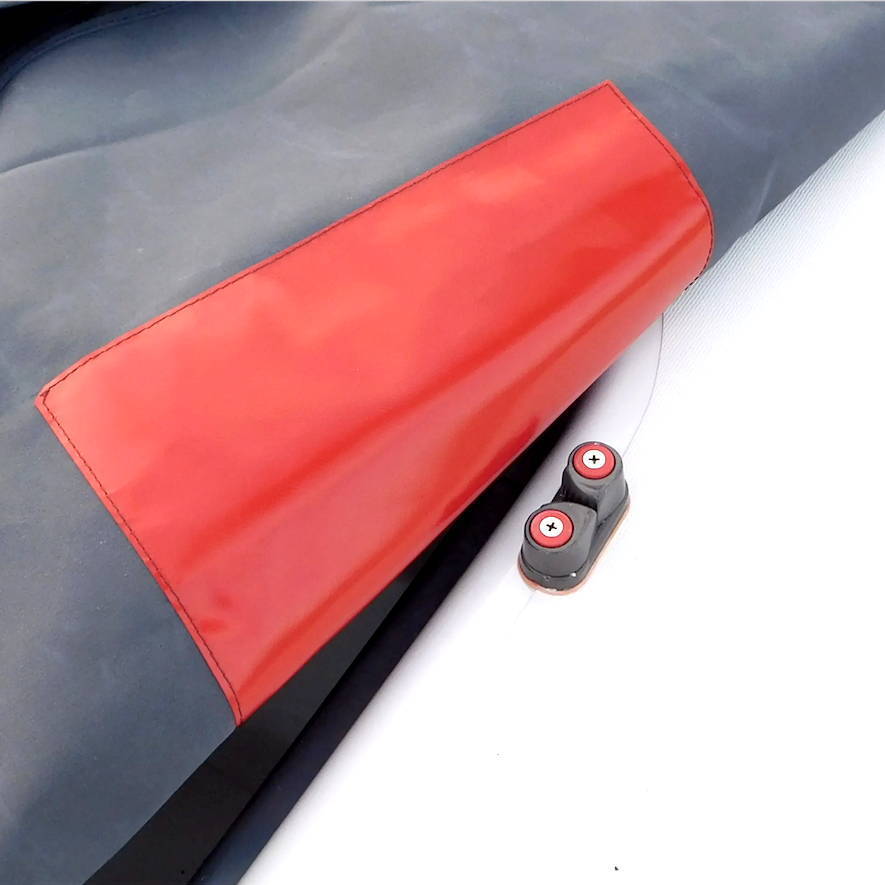 Cover that perfectly fits the hull
Thanks to 3D cover panels fit on the hulls long gradually curved surface. This cover is fitted with a pair of buckles, belts and ropes. This runs through the hemline to tension and tie the bottom edge of the cover. splittable panels at stern allows you to fit the cover easily. the slot at the bow with arched cover makes it easy to tie the bow eyes onto trolley. PVC reinforcement are at all fasteners to prevent it from scratching the hull.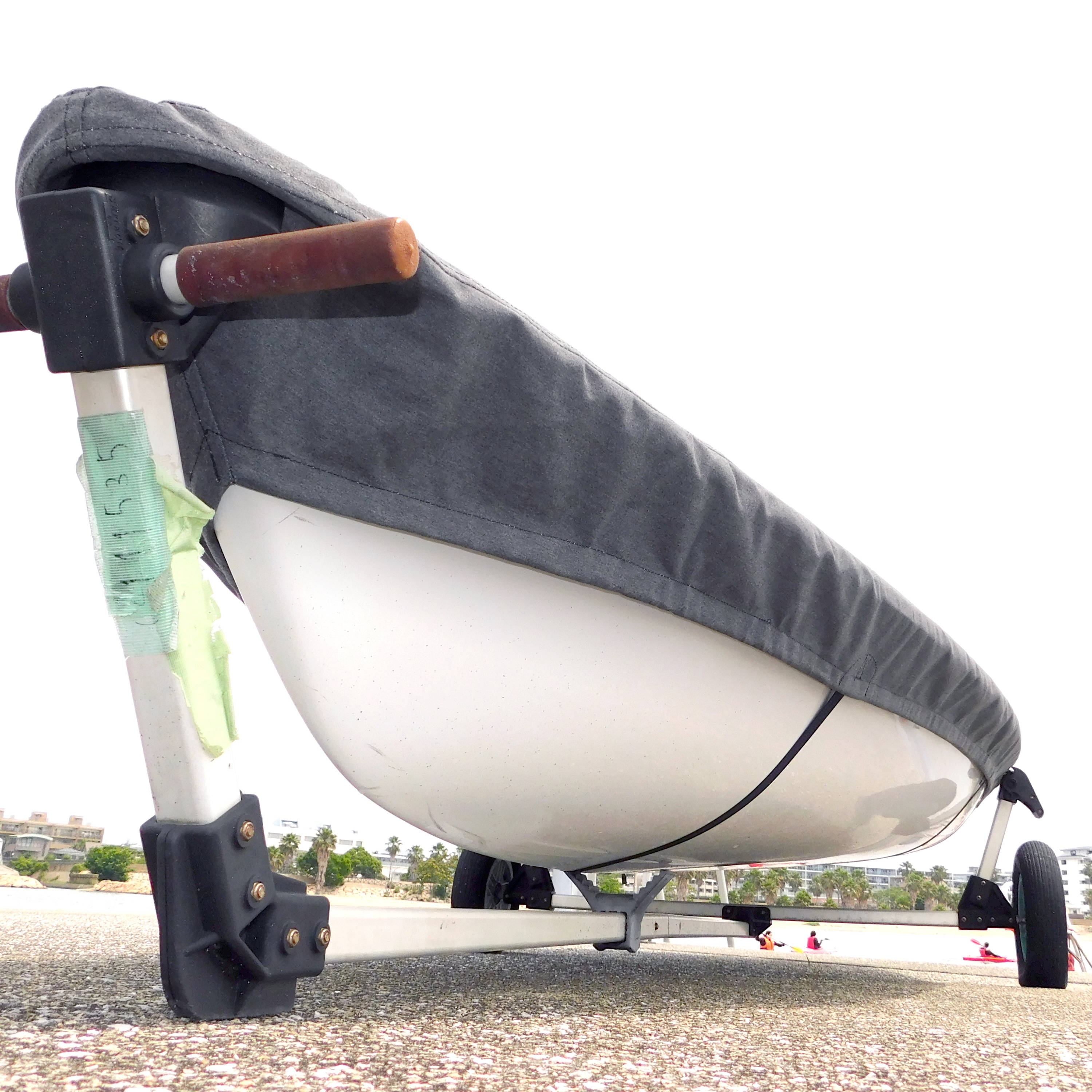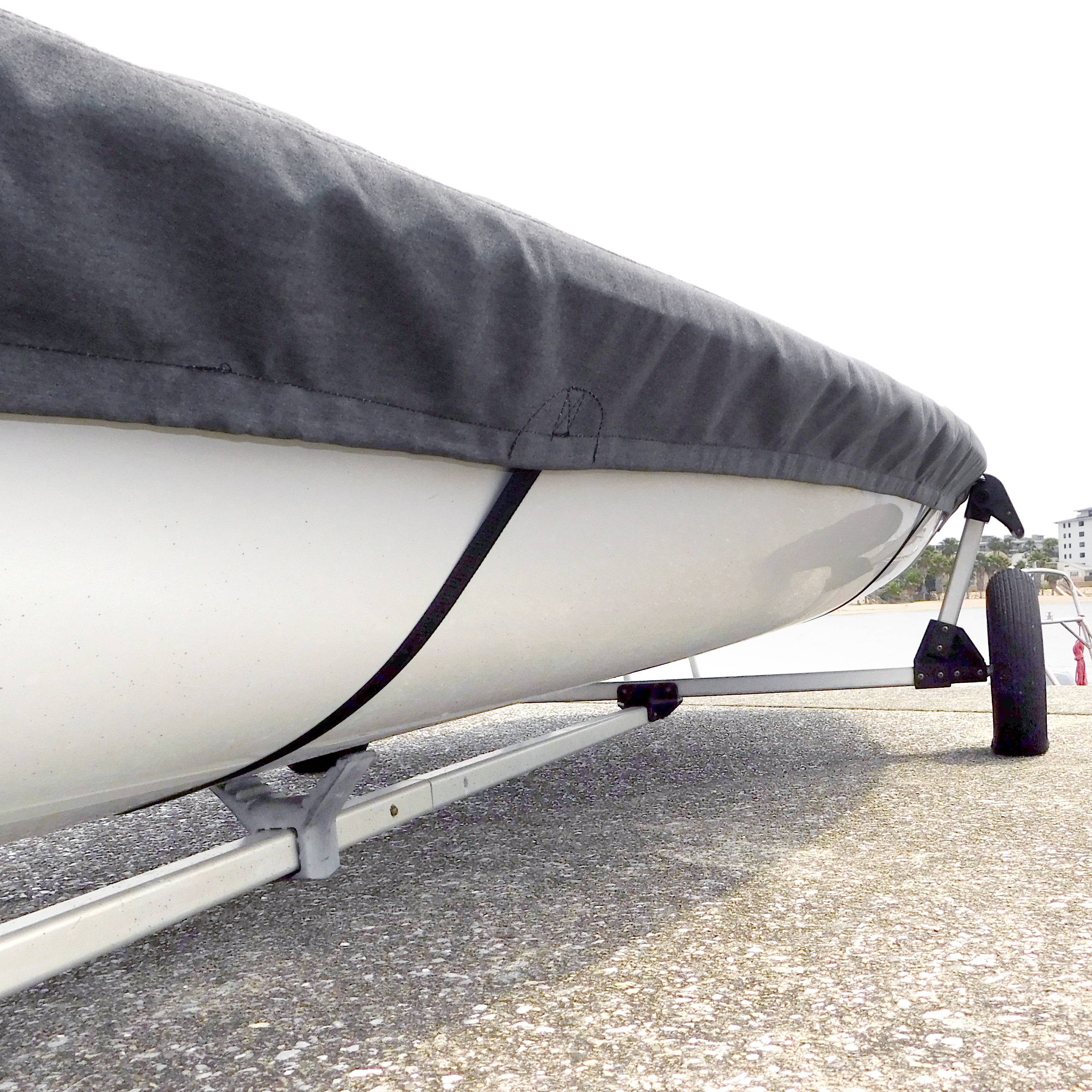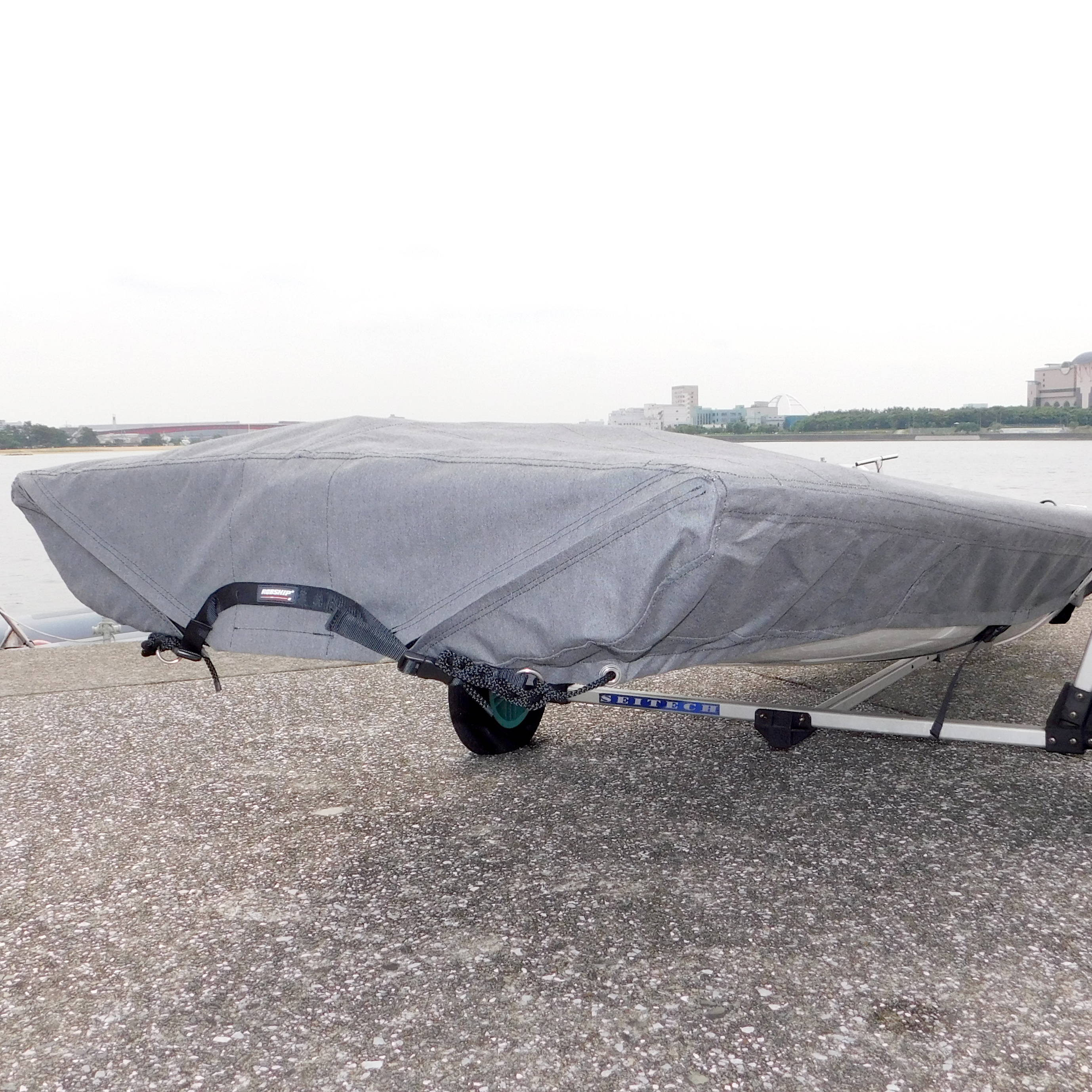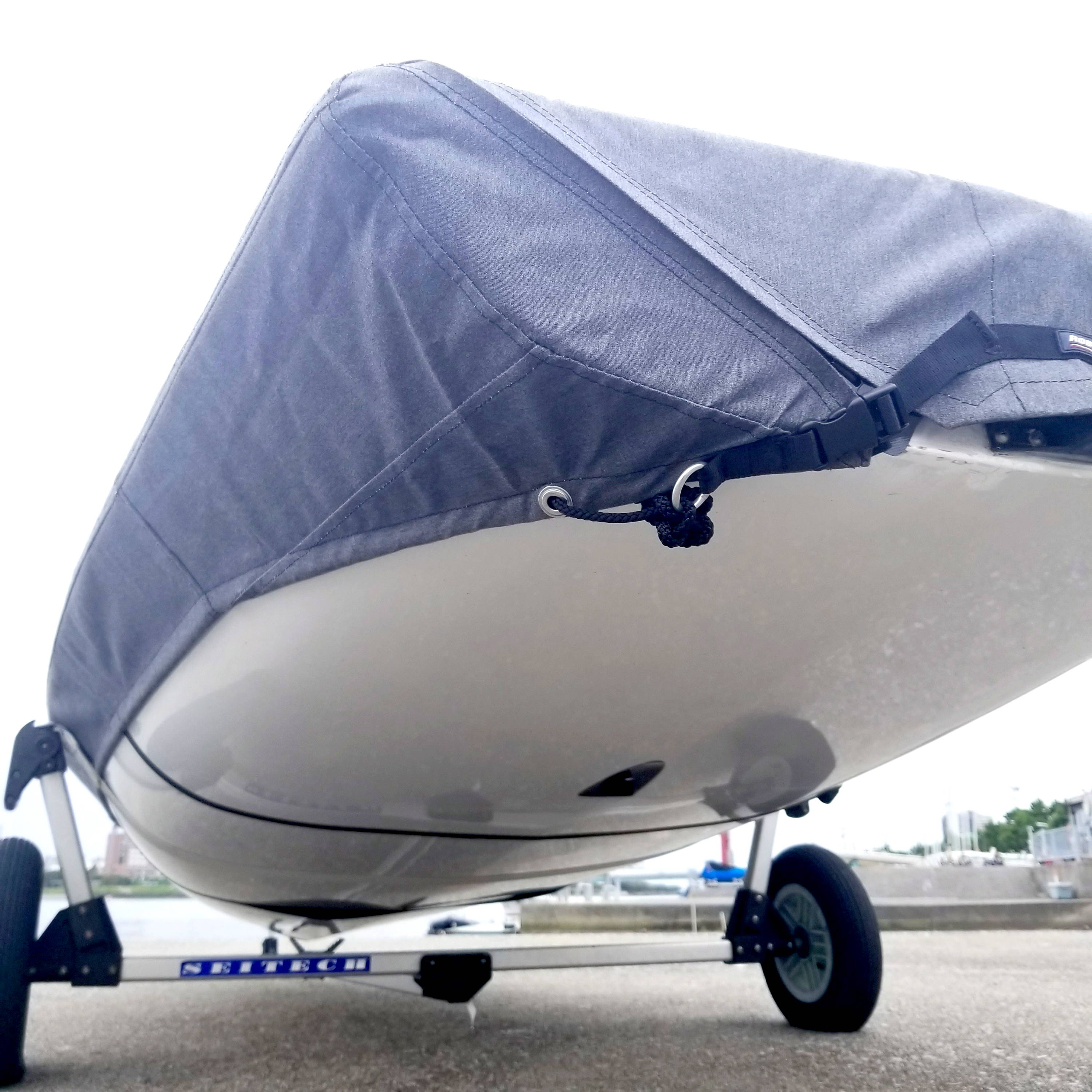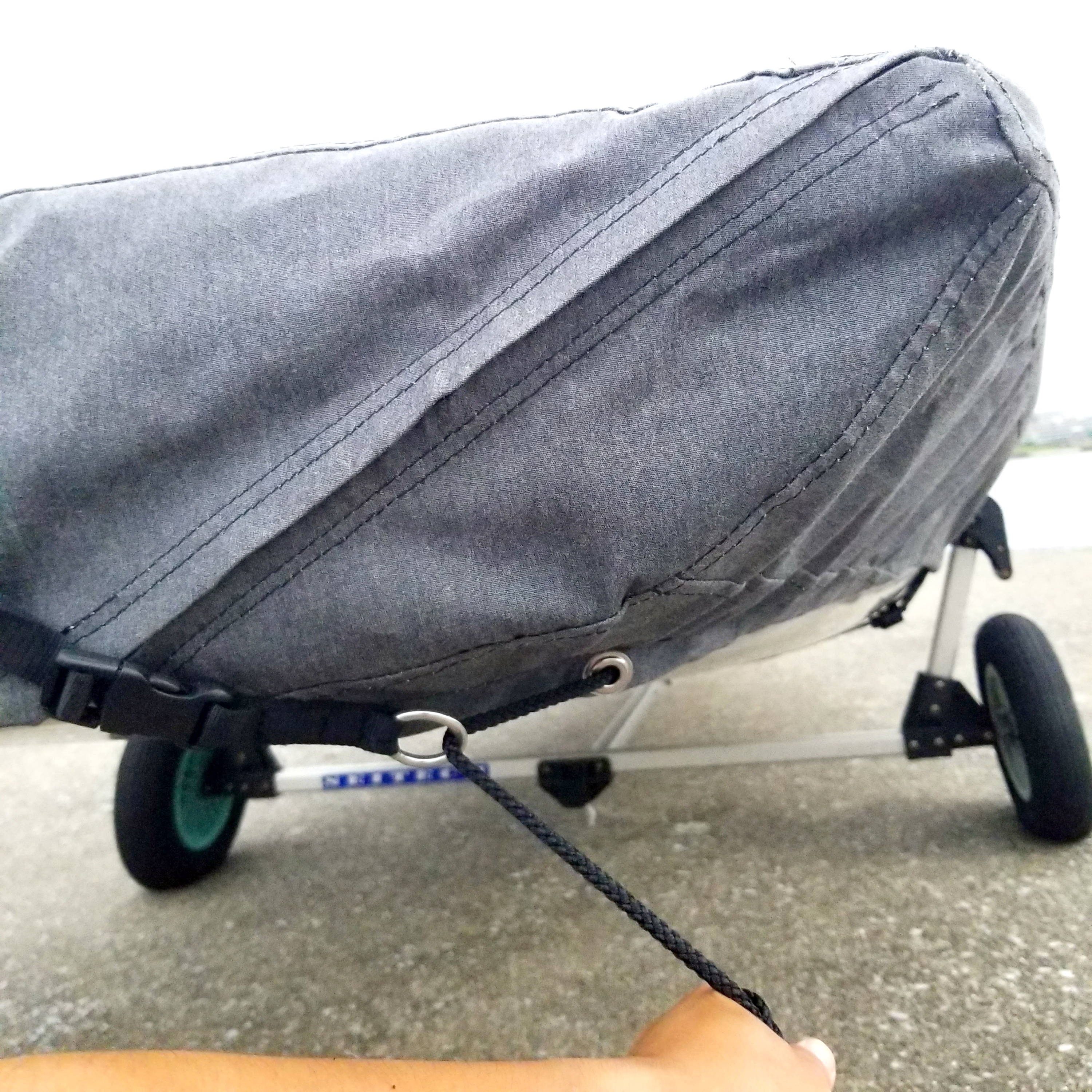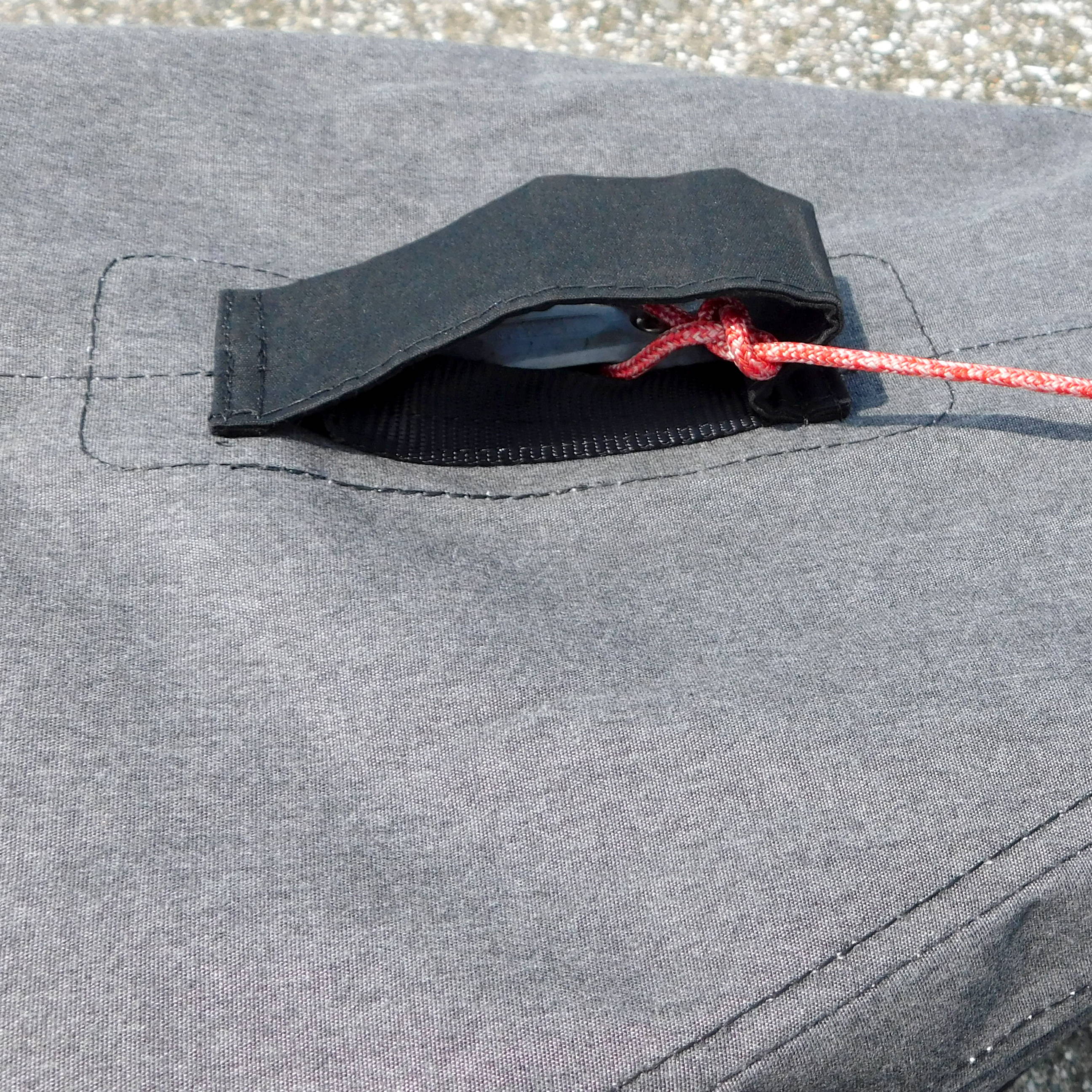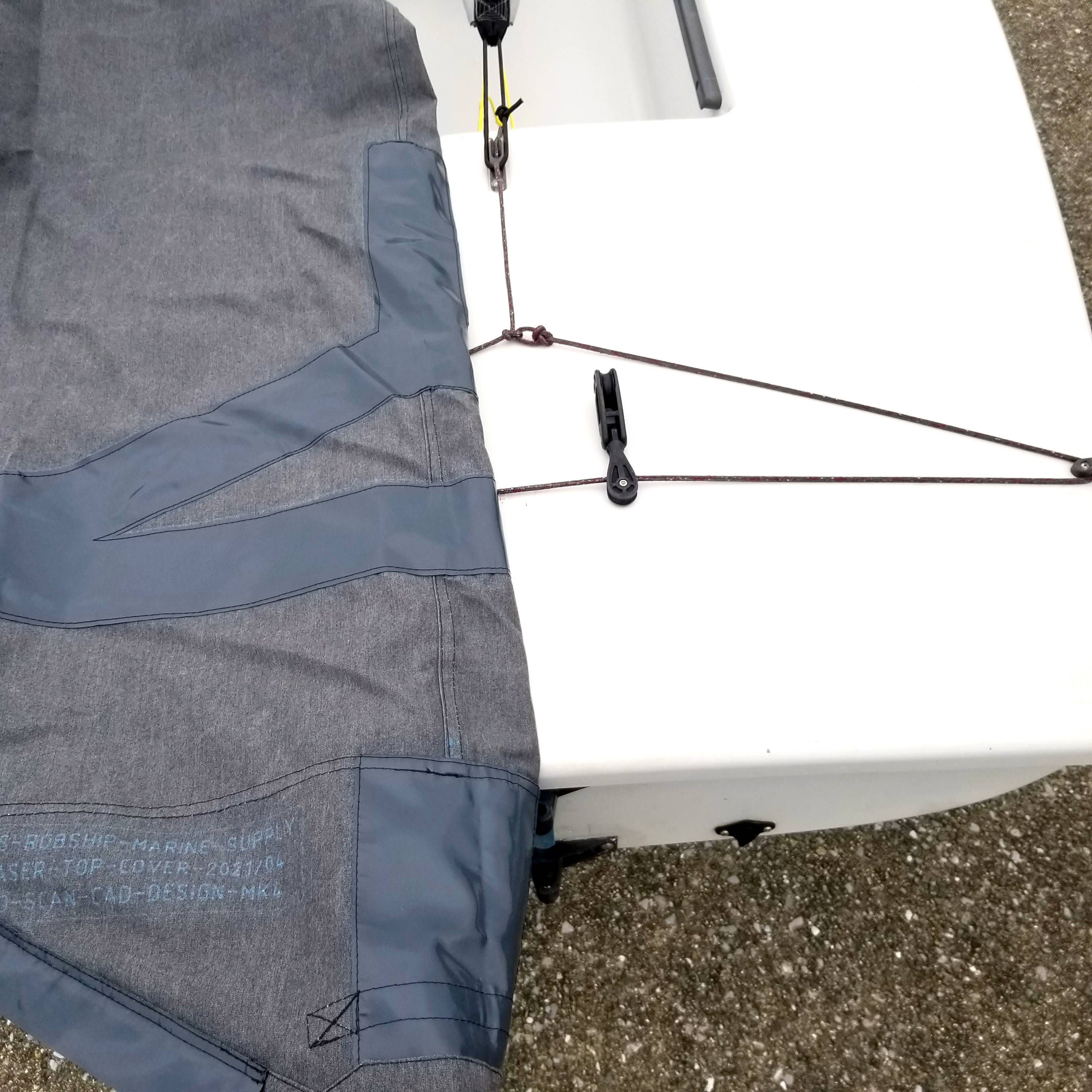 Highly selected weatherproof materials
ROBSHIP boat covers are made out of Sauleda Seastar outdoor fabric. Not only the main panels, we use long lasting materials only to all exposed area. During sewing process, we exclusively use GORE-Tenara PTFE sewing thread. PTFE is immune to UV ray and lasts even longer than other components and this dramatically reduces the necessity of repairs in the future. Fasteners, buttons and all other materials are made by reliable manufacturers.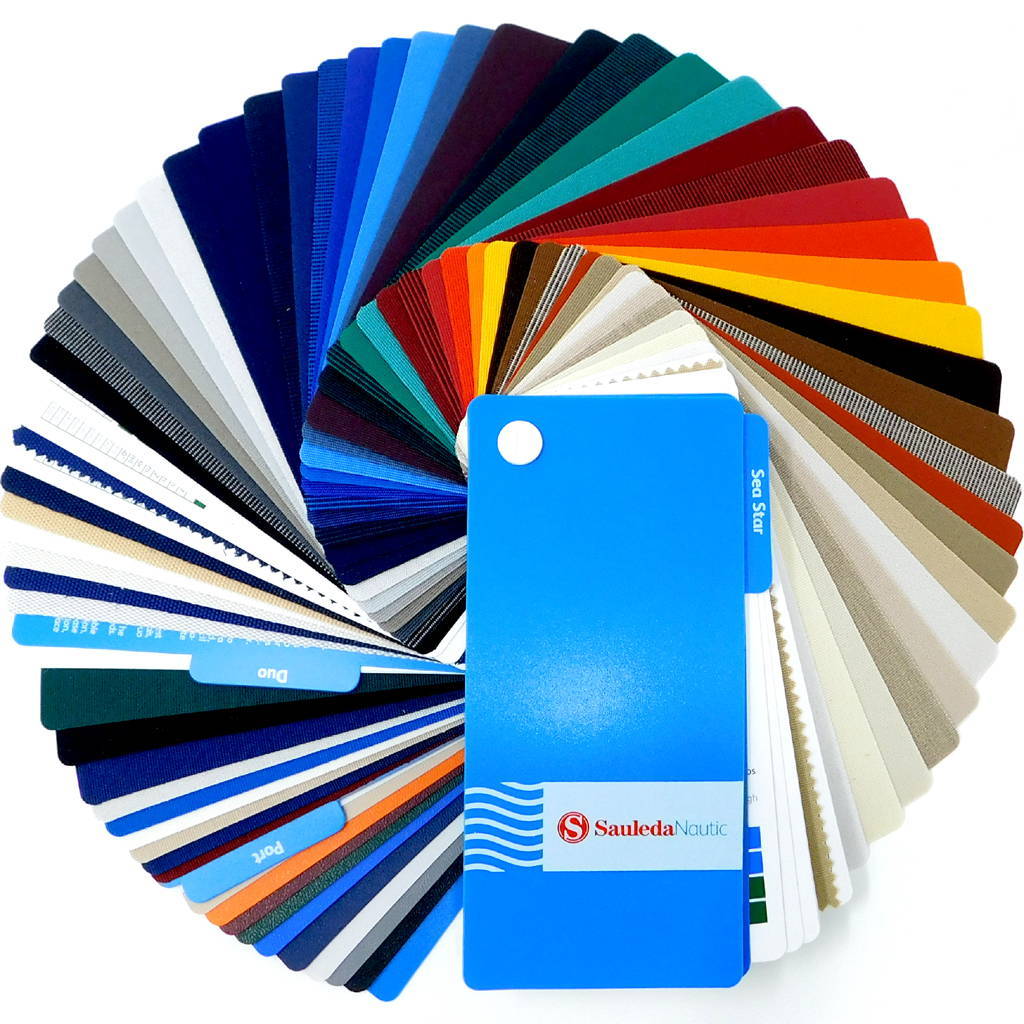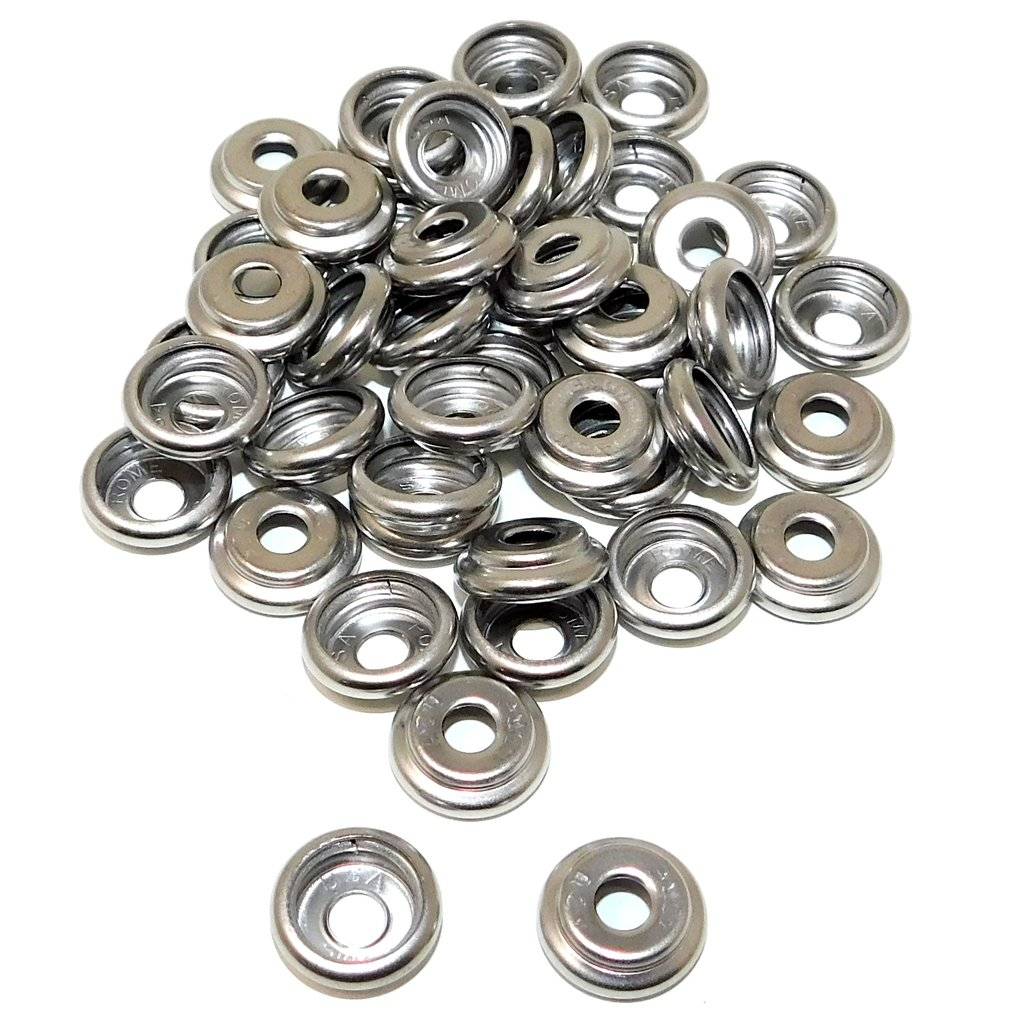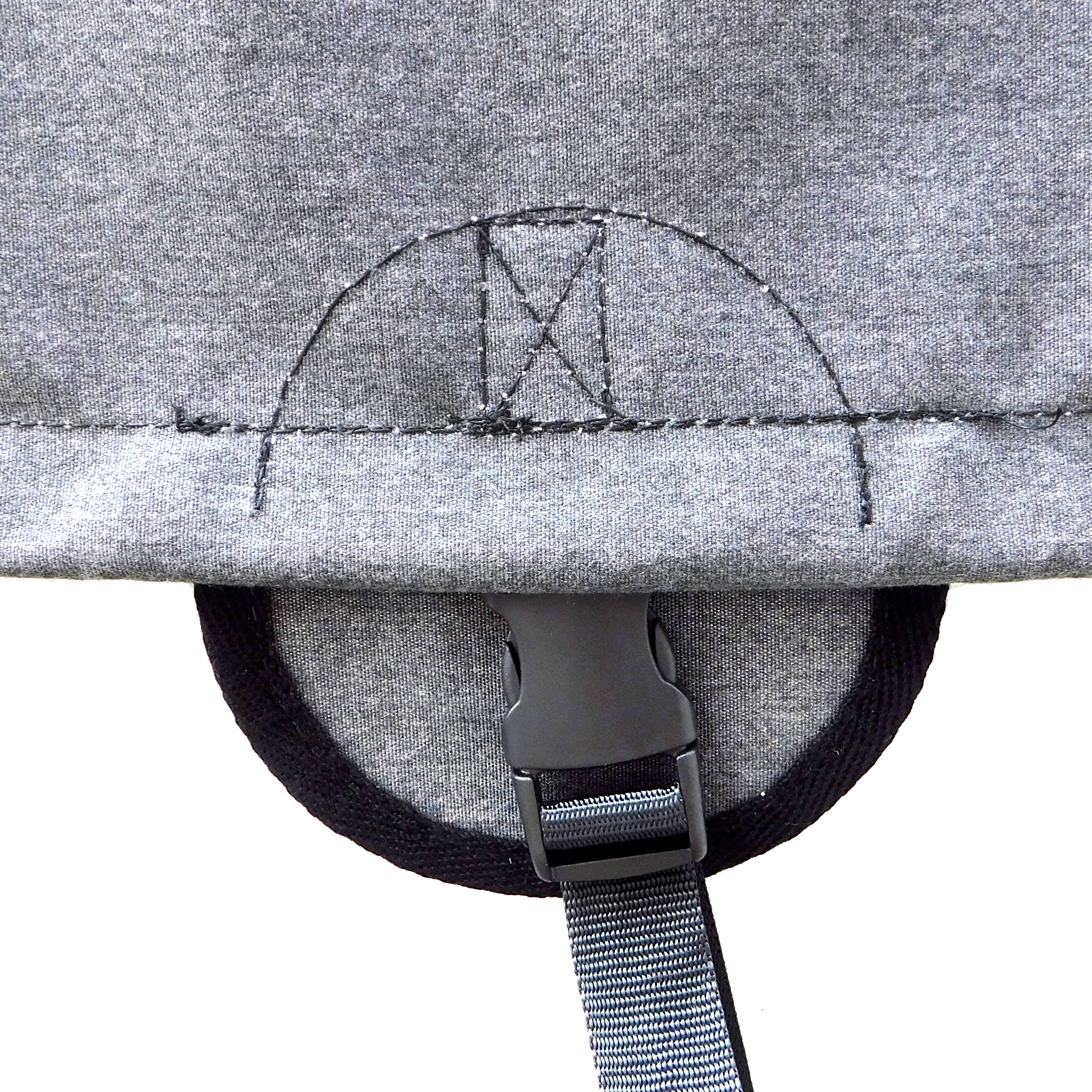 Other colors available on request
Currently we have these covers in 'Graphite' in stock. On the other hand, Sauleda Seastar is available in lots of different colors. As long as we have your desired color in our manufacturing site, we accept your 'custom cover' requests. available colors are as below:











Payment & Security
Your payment information is processed securely. We do not store credit card details nor have access to your credit card information.