Inclusive Community Partnership Project
Sustainability and Diversity

It is our pleasure to introduce to you our "Inclusive Community Partnership Project". We, as a cover manufacturer, consume lots of fabric which does produce scrap. But! We do our best to utilize the left over bits to make small bags, wallets etc. from our waste fabric We also use rope roll ends and other items from our rigging section.

The items in this program are made by trainees we employ from a local government partner with which we provide dual training of qualified PWD (Person with disabilities). We also have a growing number of staff how are graduates from this program.
The items are all printed with artworks we have commissioned from differently abled local artists here in the Philippines. These local artists and their artworks are introduced below.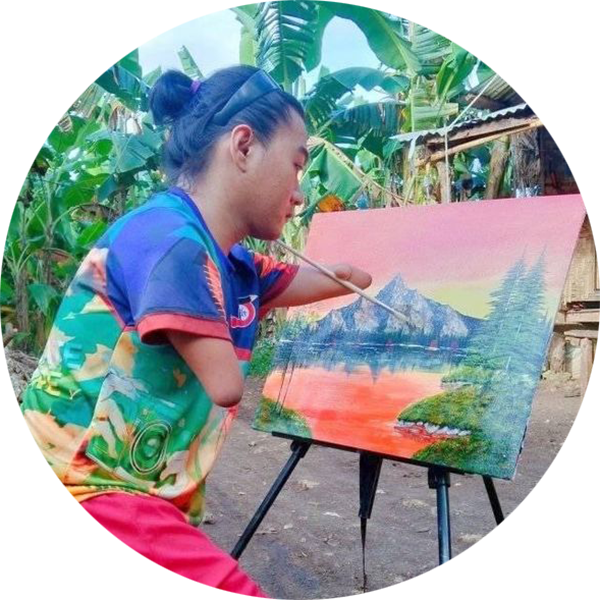 His greatest dream is to build an art studio wherein he could display all his artworks and show them to the world, to inspire other people like him.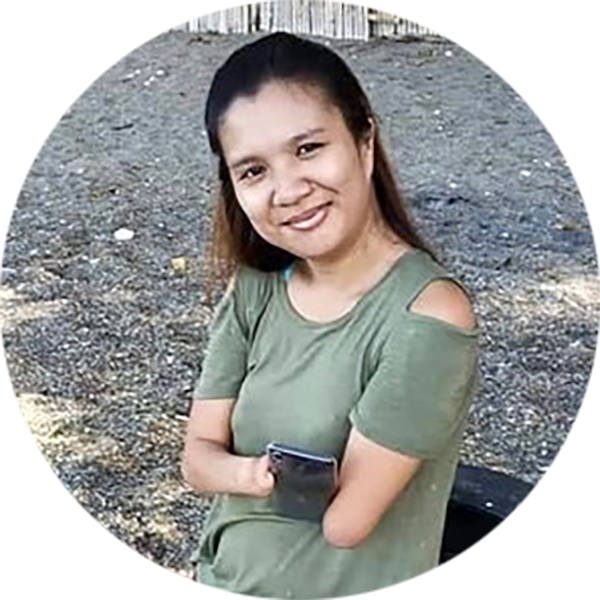 Grace won in an International Art Competition held in South Korea last 2016. Drawing or painting has become her refuge from daily life, and venue to express her emotion.
Click artworks to artist's page. Click products to shopping page.
Click for large image and details.
Would you like to support this project? Order from stock for quick delivery or choose the combination of you favorite bag and art work. Each artworks are printed with serial numbers.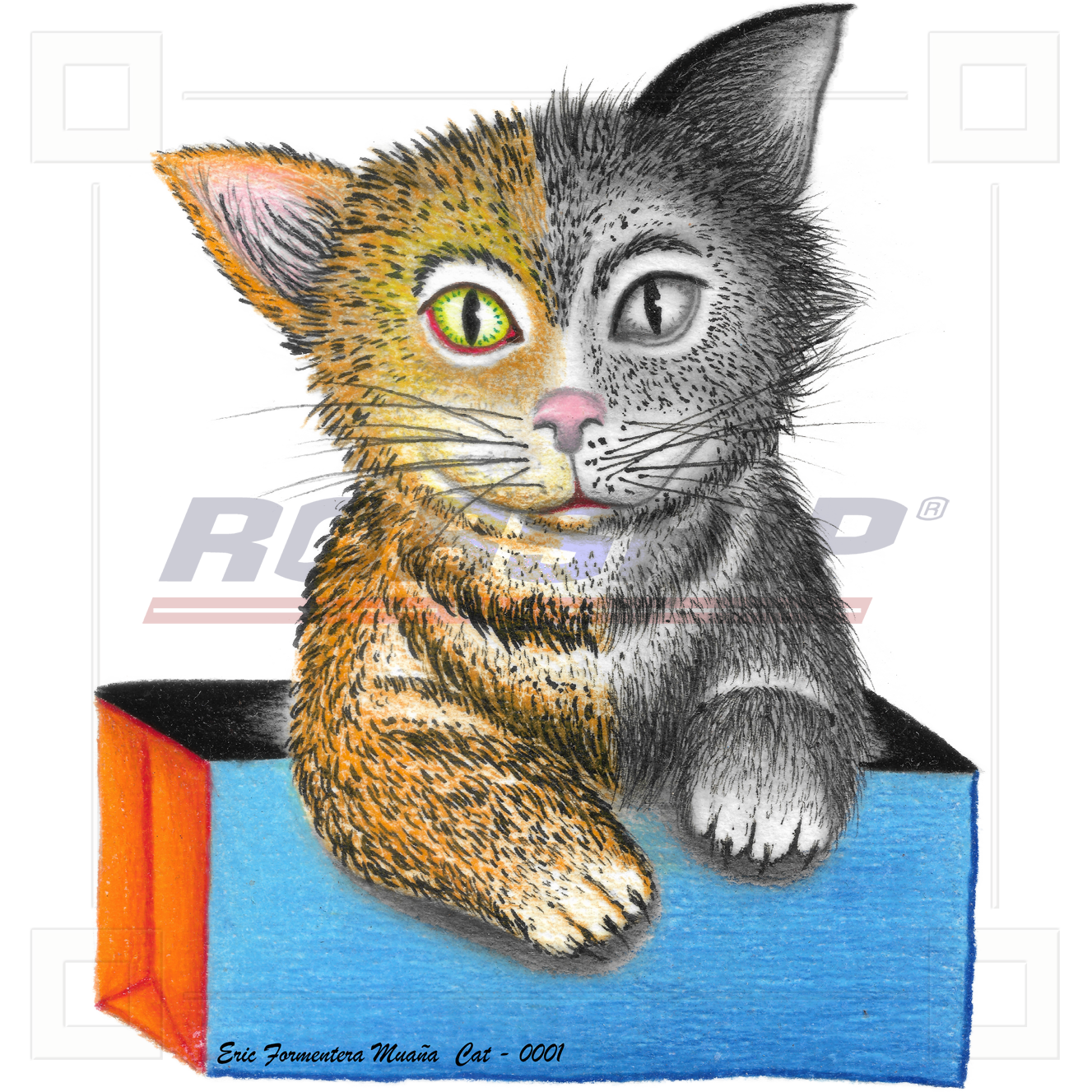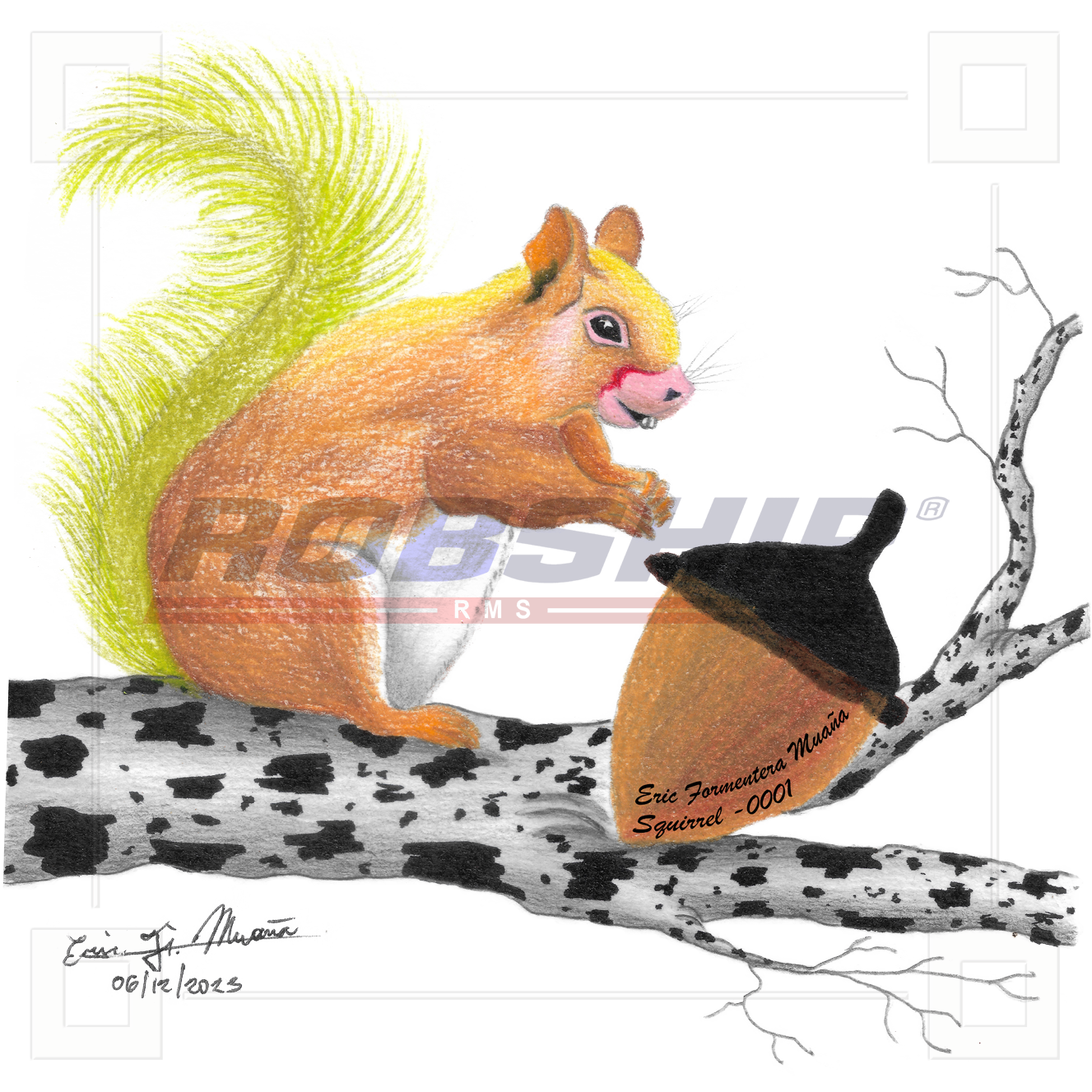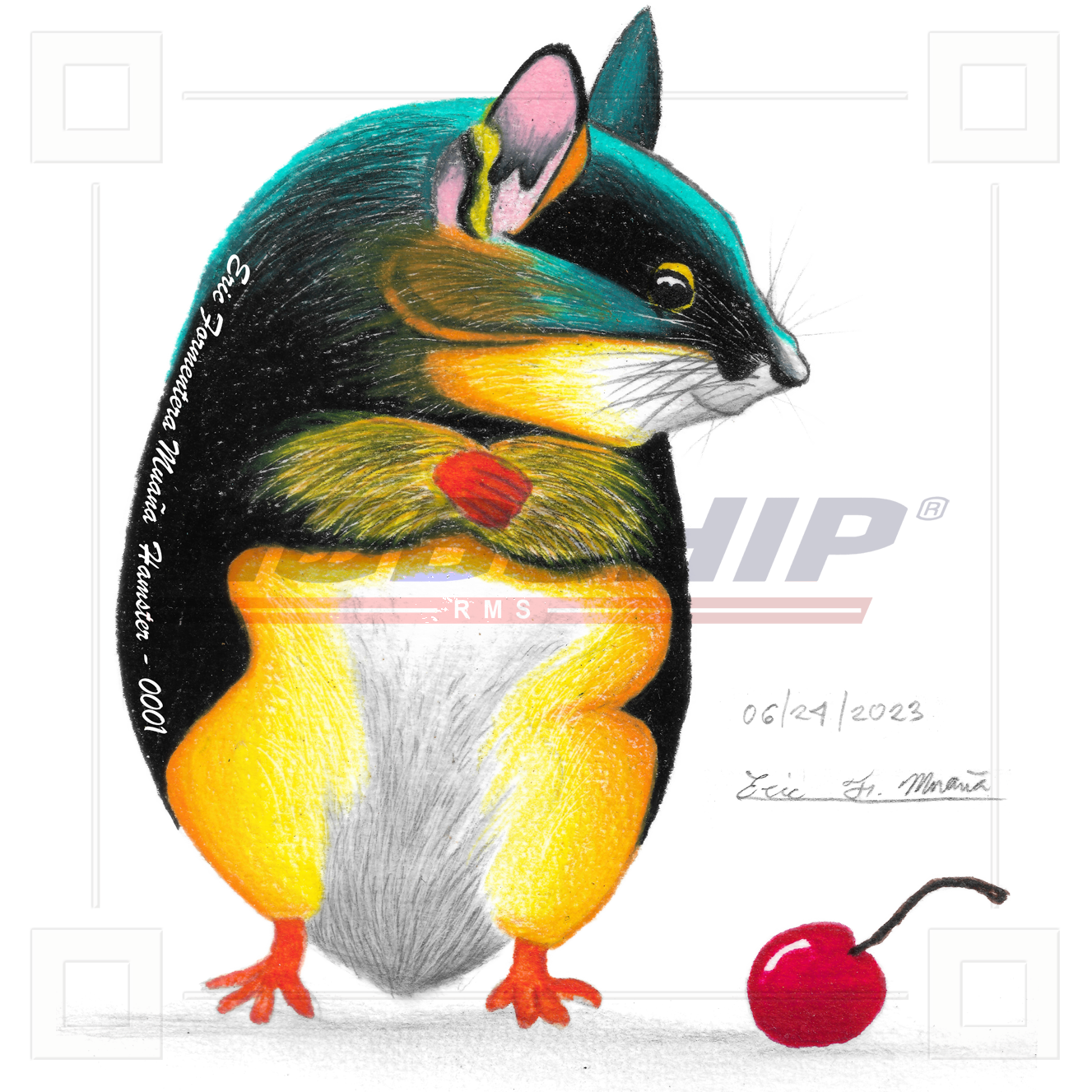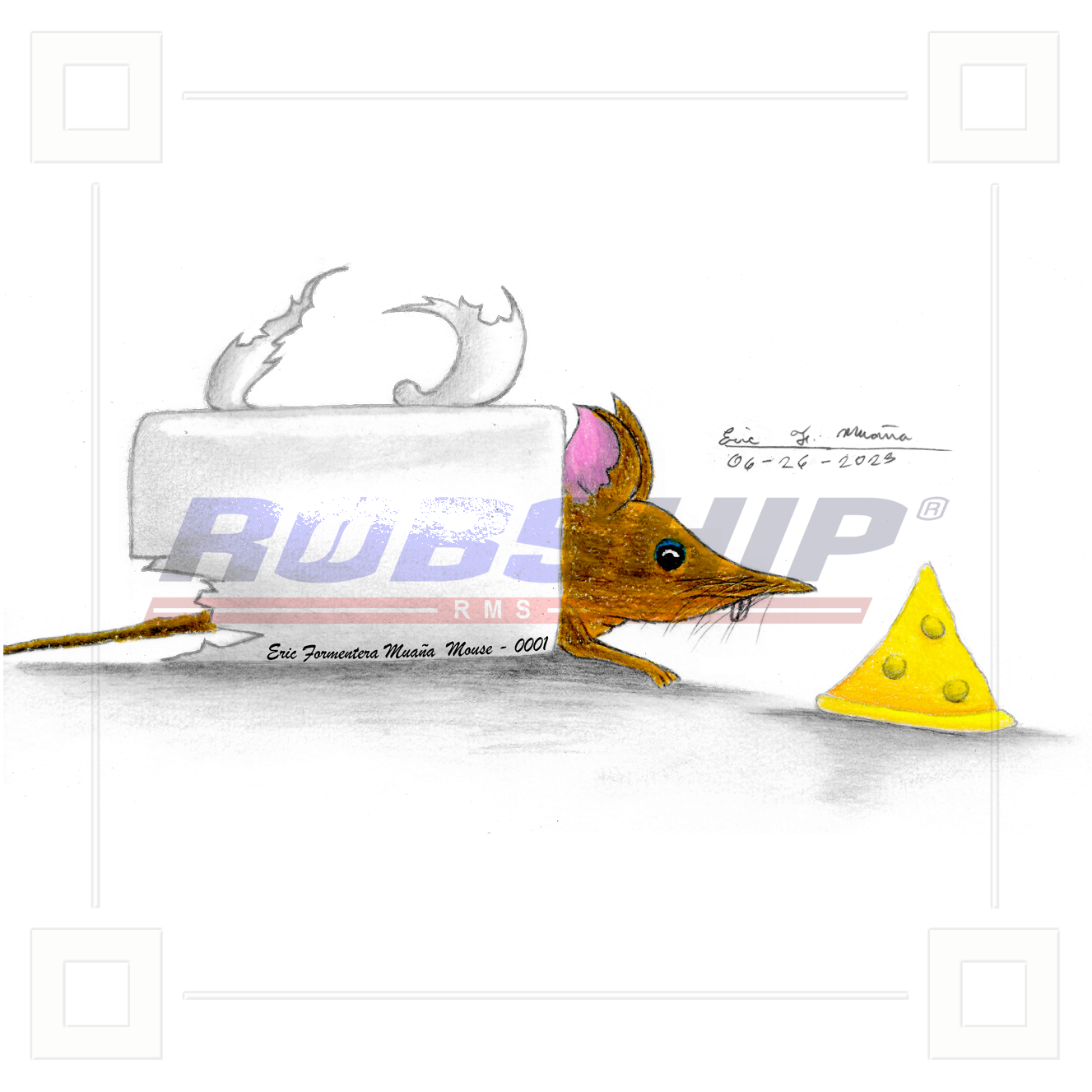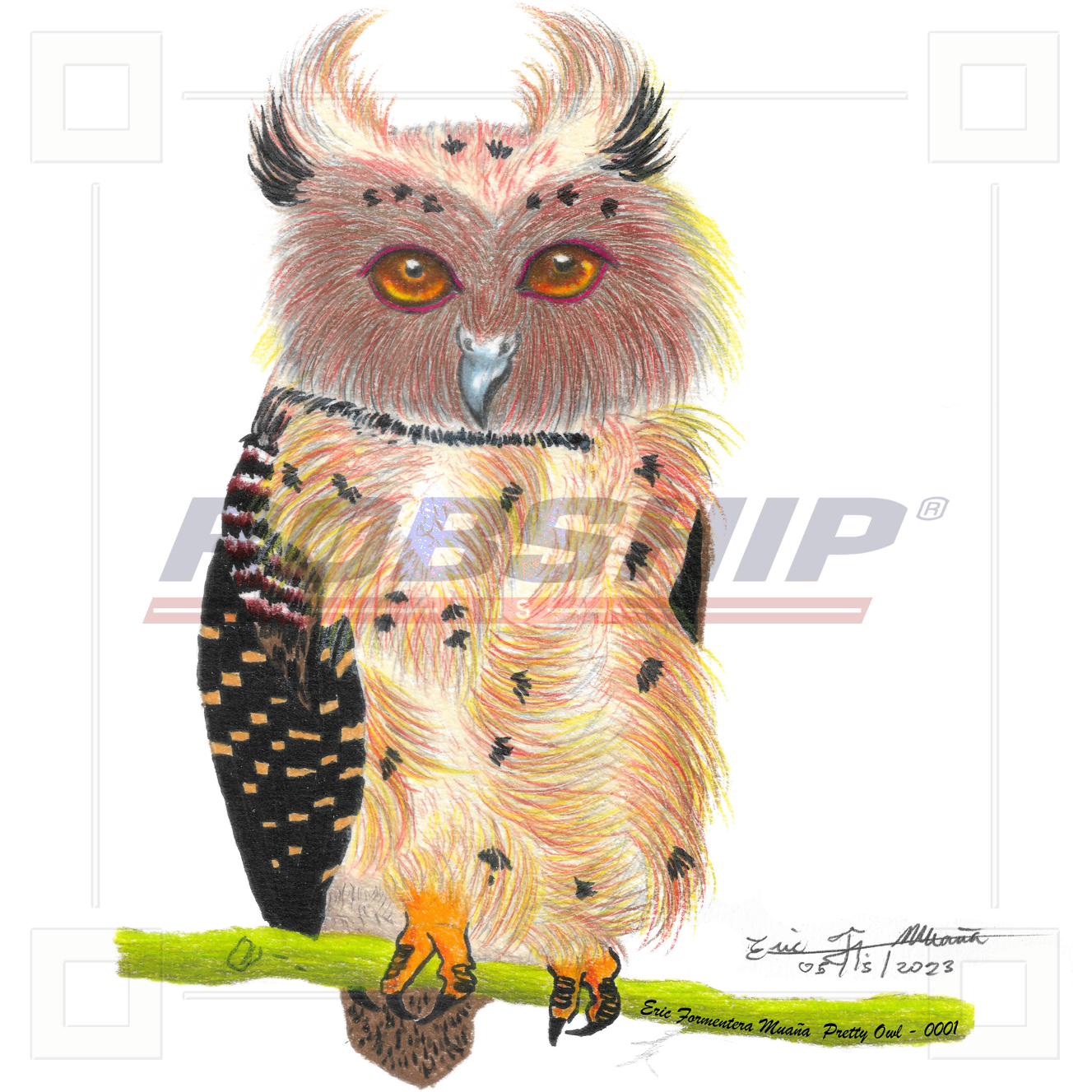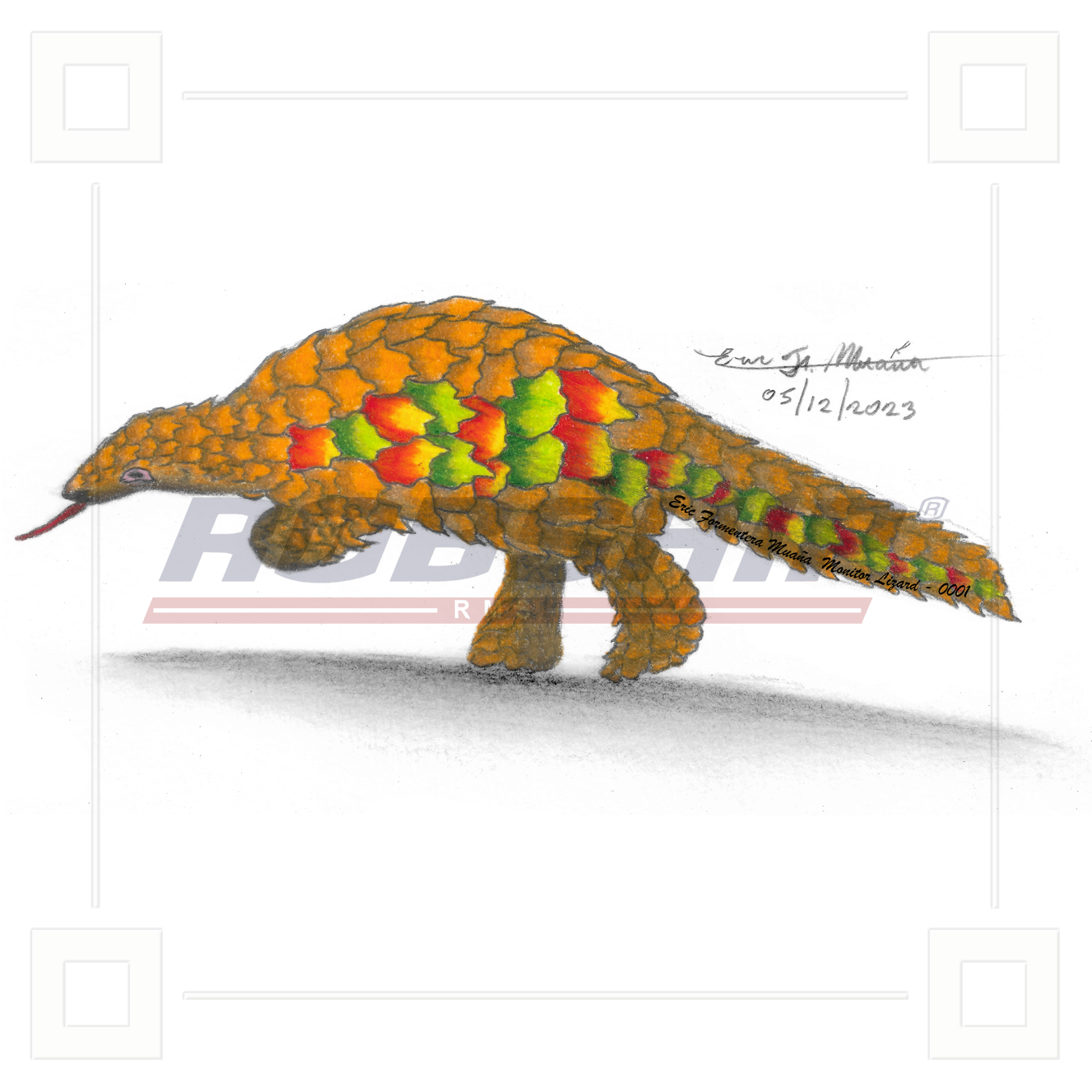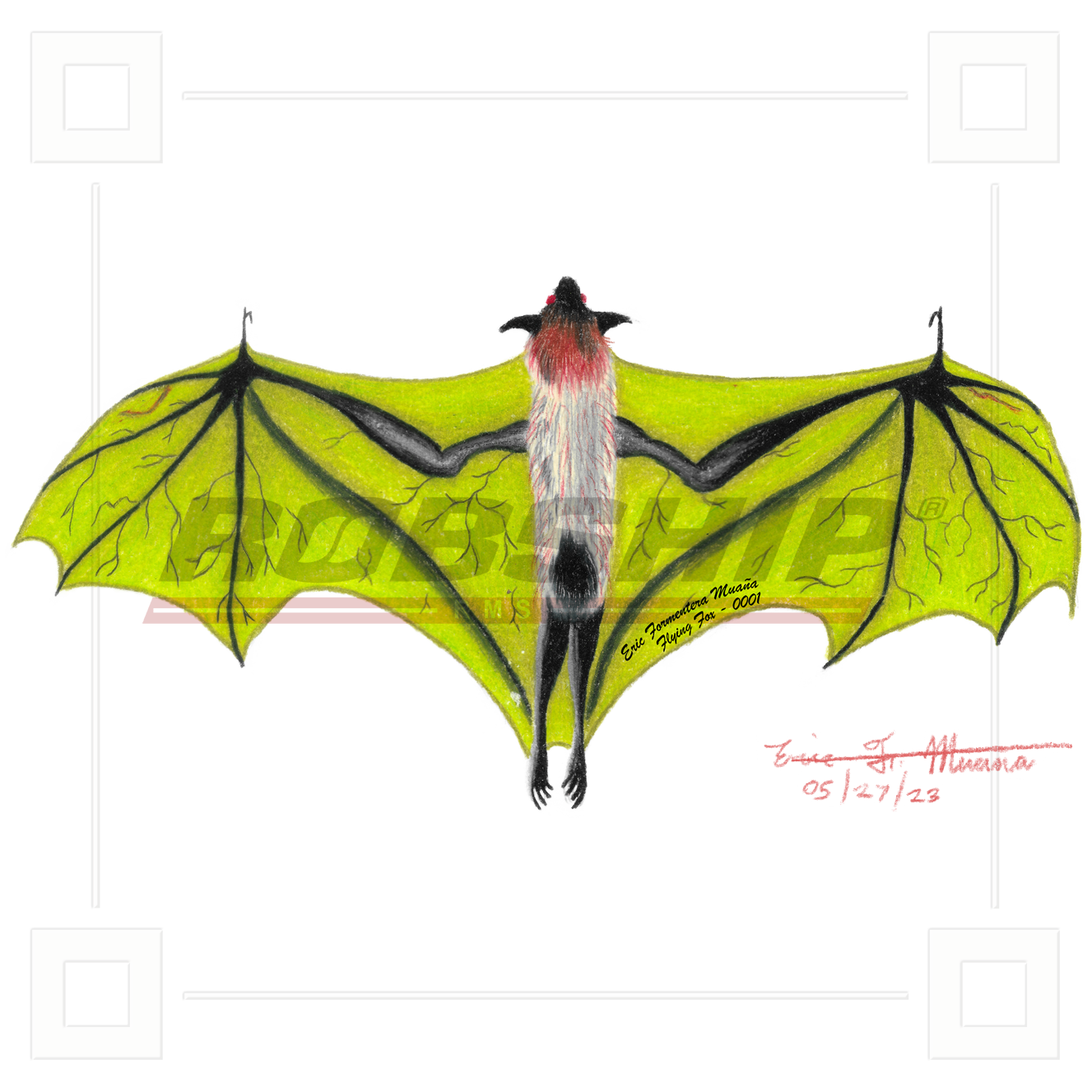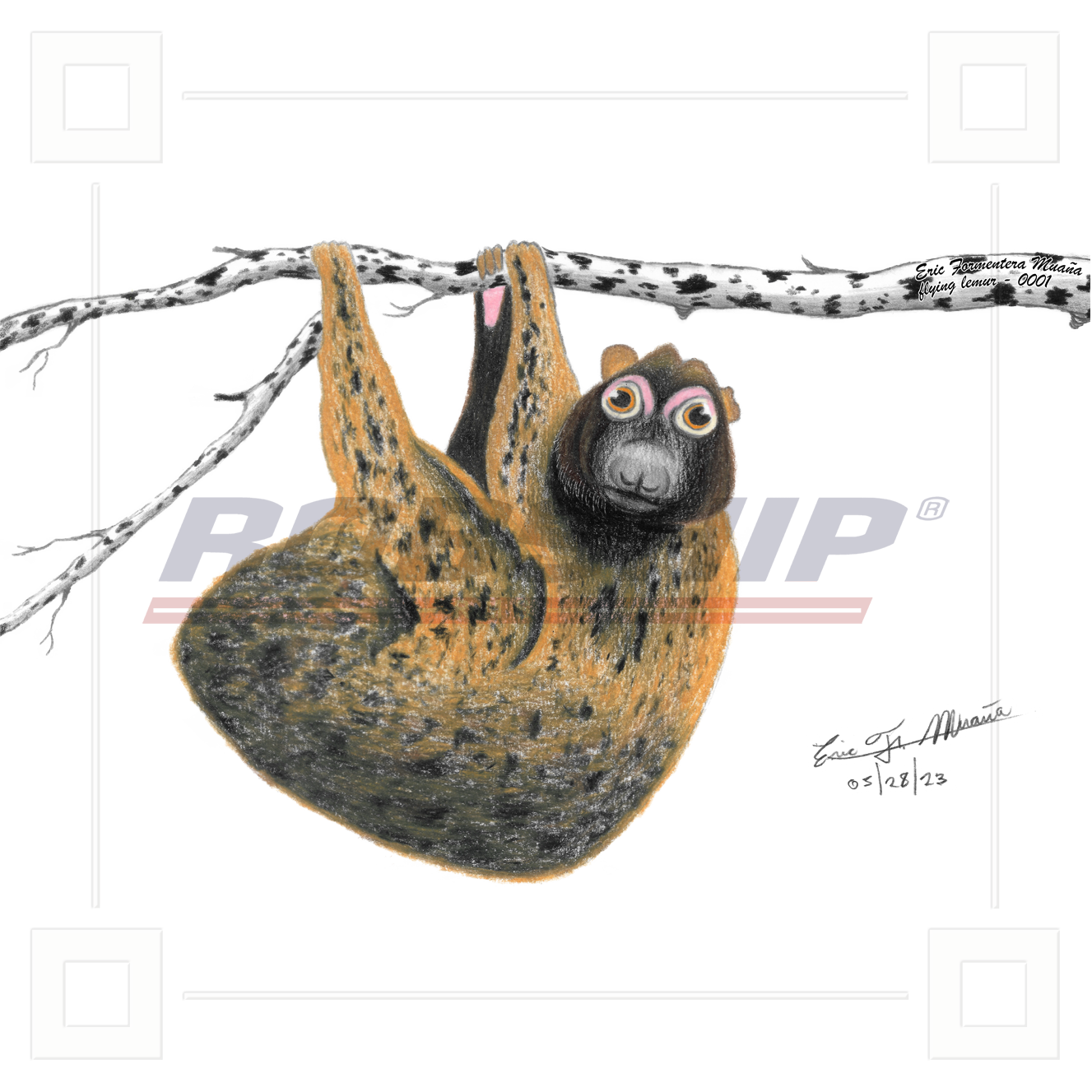 How to order custom made products?
STEP1: Choose your favorite product
Please hit the link below to see the products available. Though each images are shown with printed artwork, please just don't worry about it and just choose your favorite product. You can choose any artwork to print on it later. (Please don't put the items to the cart. Once you choose your favorite product, please go through STEP2 and 3.)
STEP2: Choose your favorite artwork
Please hit the link below to see either Eric's artwork or Grace's artwork and choose 1 artwork to print on your product. Any of shown artwork are selectable.
Please tell us your favorite combination of the products and artwork by email. We let you know the lead time and payment information soon!
email to: sales@robship.com