Eric Muaña and His Artworks
Eric Formentera Muaña
Artist Profile
On 8th of February 1999, Eric was born in the beautiful island of Camotes, Cebu, Philippines, to a happy family living a simple life. His mother took care of the family while his father was a fisherman on the island. Unfortunately, his father passed away two years ago, which made him pursue his talent in drawing as that was his father's last wish for him.
At a young age, he was exposed to the real world and a life that wasn't easy, especially for him. However, never one to give in to hardships, instead he uses his situation to be motivated and instead make it a strength to forge forward in his life.
Eric is one of the differently abled artists in the world. His works are simply amazing. His greatest dream is to build an art studio wherein he could display all his artworks and show them to the world, and to inspire other people like him.
Eric is a regular "full time" employee of Robship and the family breadwinner, but working from home while he continues his academic studies.
Welcome to Erics wonderful world of art and creatures!!! All of our staff are enthusiastically looking forward to his creations each week!! We hope you enjoy too.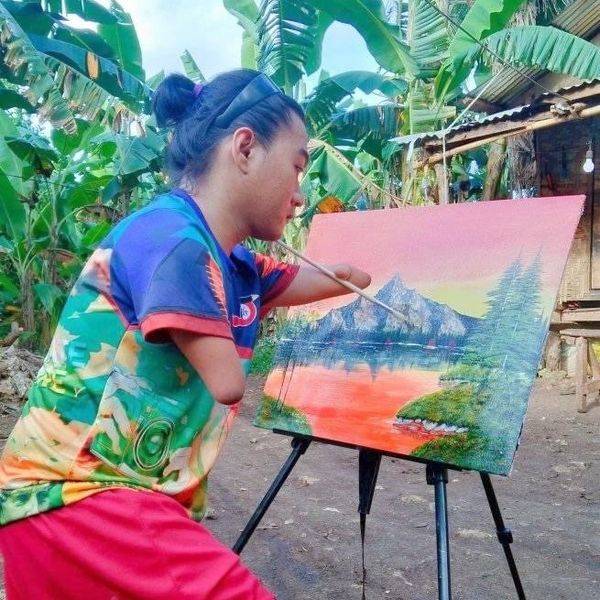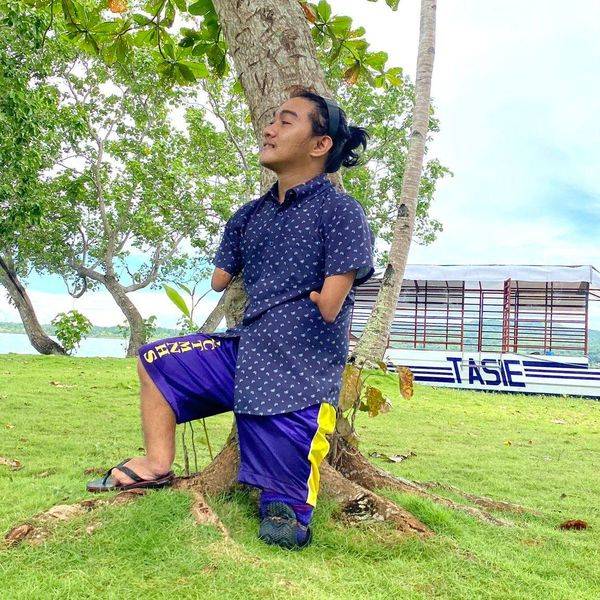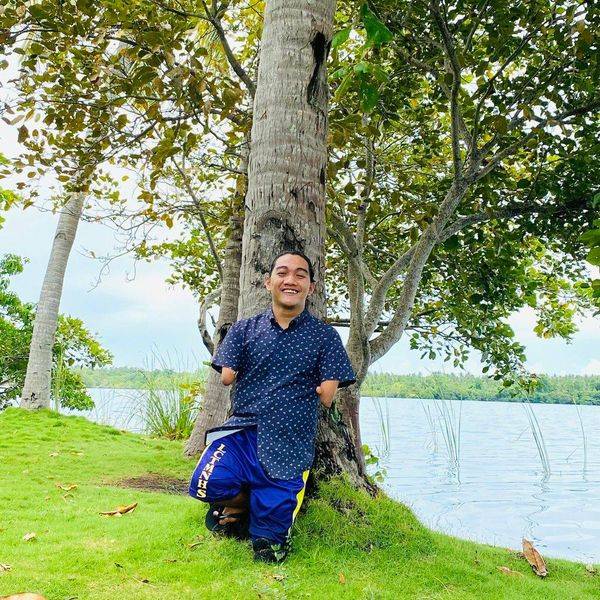 Eric's Artworks - Order of Completion
More new Being added to every month!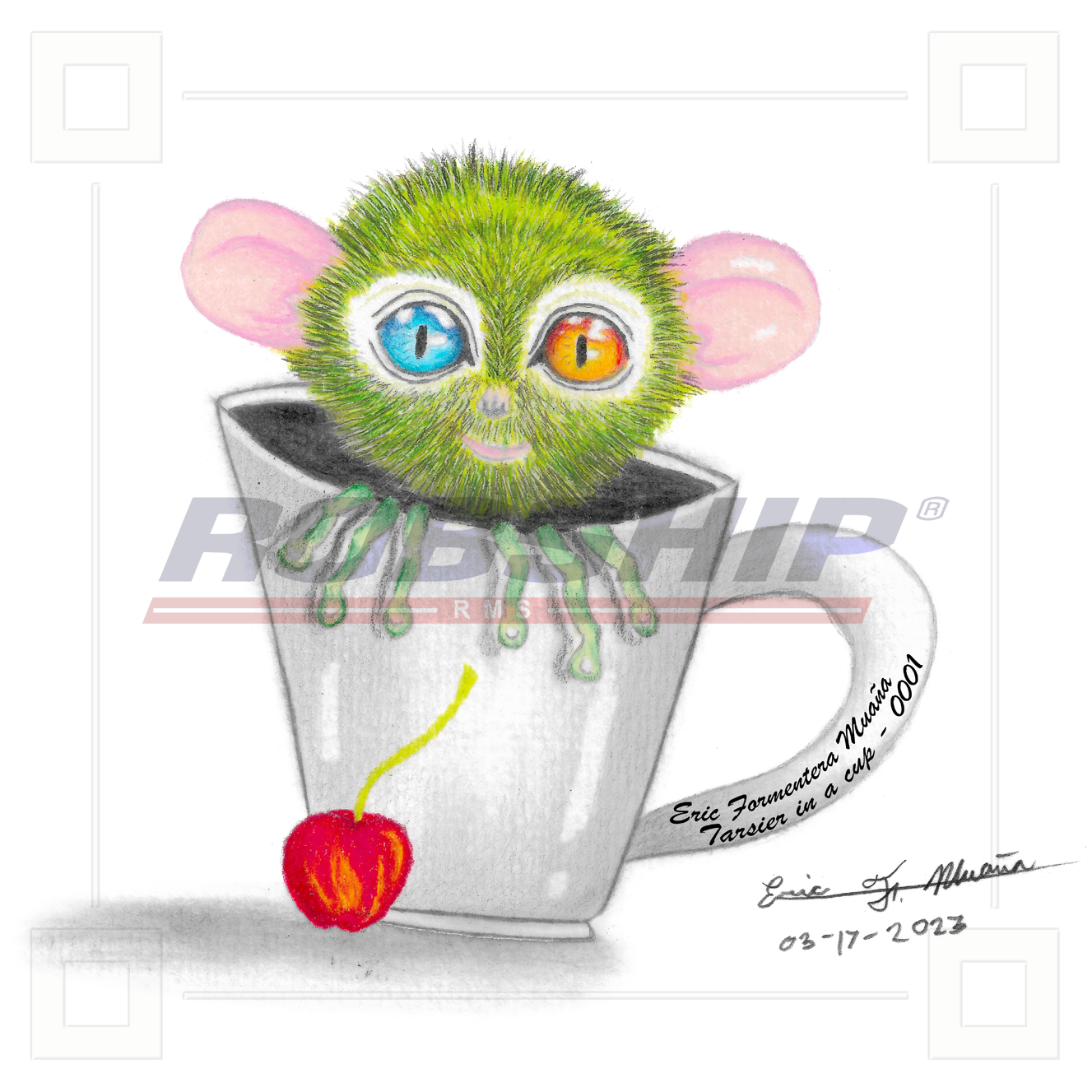 Artwork Title: Tarsier in a cup

Artwork Completed: March 17, 2023

Note: Commissioned by © Robship 03/2022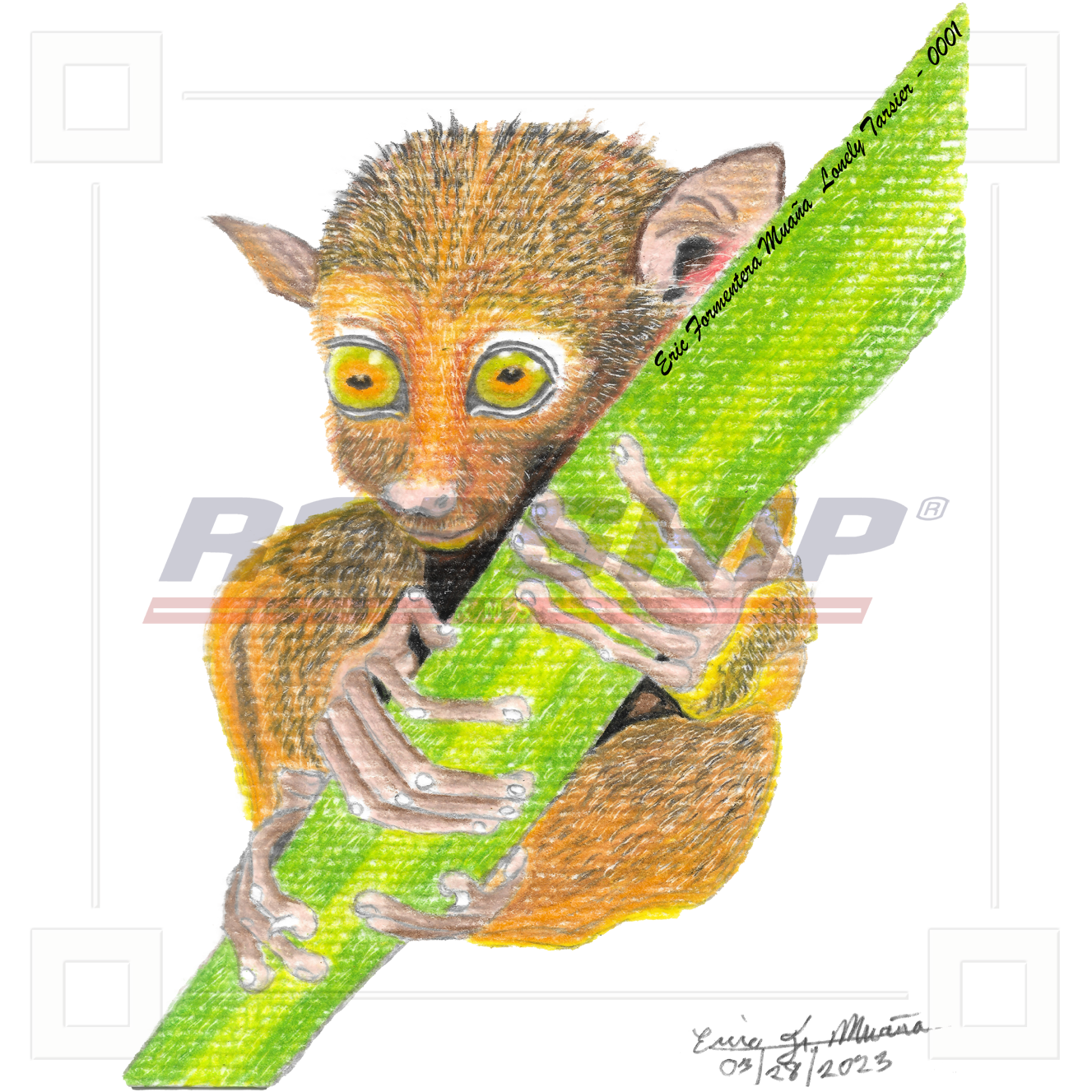 Artwork Title: Lonely Tarsier

Artwork Completed: March 28, 2023

Note: Commissioned by © Robship 03/2022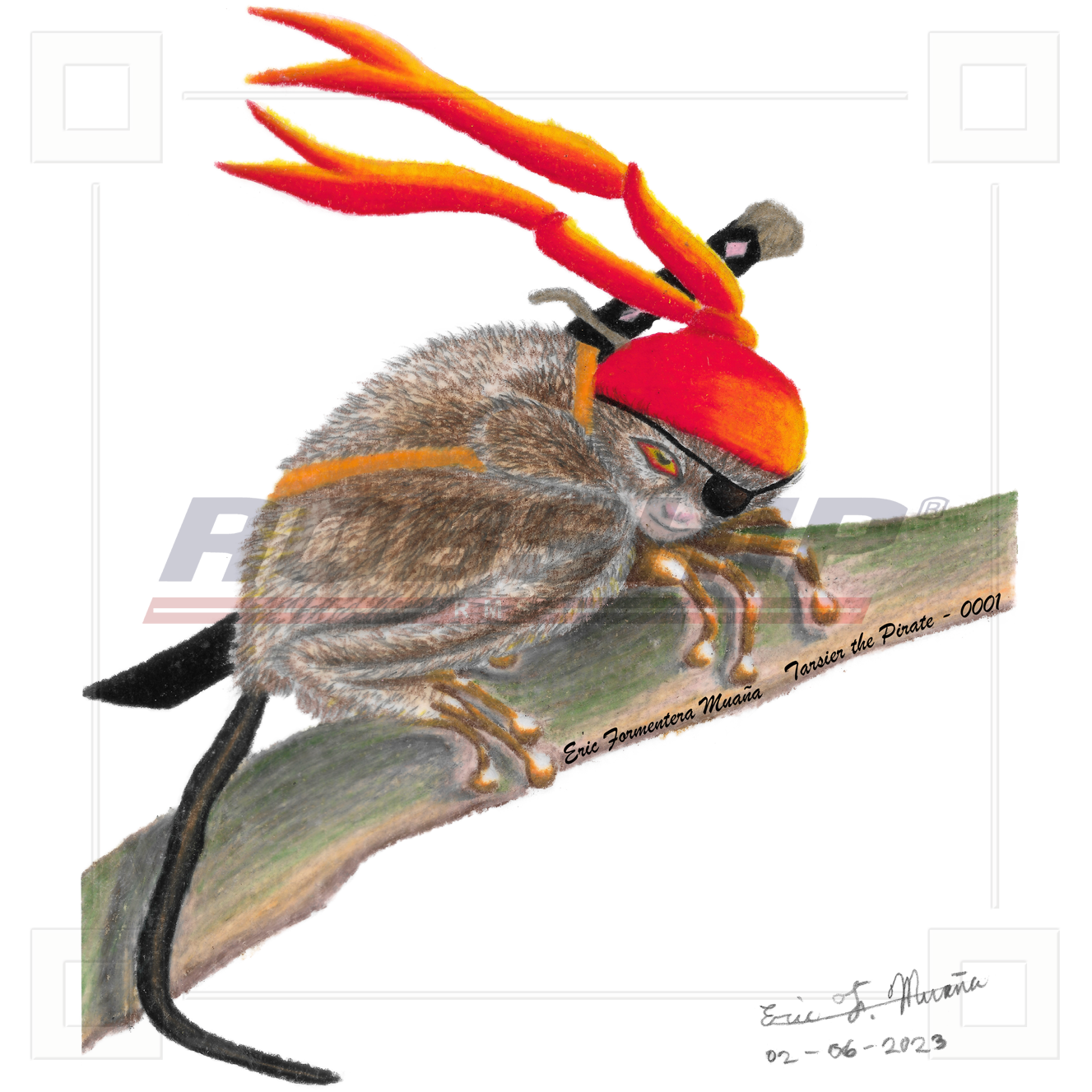 Artwork Title: Tarsier the Pirate

Artwork Completed: February 06, 2023

Note: Commissioned by © Robship 02/2022
Artwork Title: Tarsier the Chain Smoker

Artwork Completed: February 11, 2023

Note: Commissioned by © Robship 02/2022