Grace Escrupolo
Artist Profile
On October 17, 1992, a very talented and bubbly girl was born in Cebu City, Philippines. Her name is Grace. She is currently residing at Lower Awihaw, Kalunasan, Cebu City, Philippines. She is the second among five siblings. Her favorite colors are Black, Red, Yellow and Green. Grace has a lovely family who supports her all the way.
She began to love painting or drawing when she was sent to Secondary School (Special Education Class), wherein, the school had an Art Activity every month. Since then, she was eager to develop and enhance such talent as she was always the representative of their class.
Grace won in an International Art Competition held in South Korea last 2016. Part of her prizes was a 4-day tour accompanied by her mother to South Korea and other cash prizes.
Drawing or painting has become her refuge from daily life, and venue to express her emotion.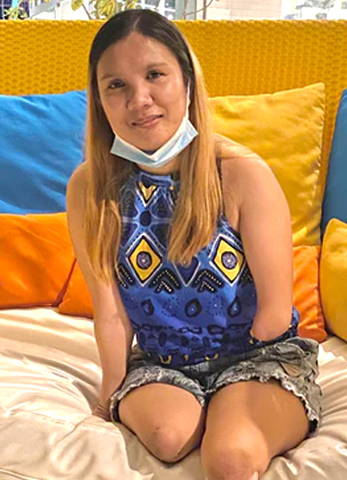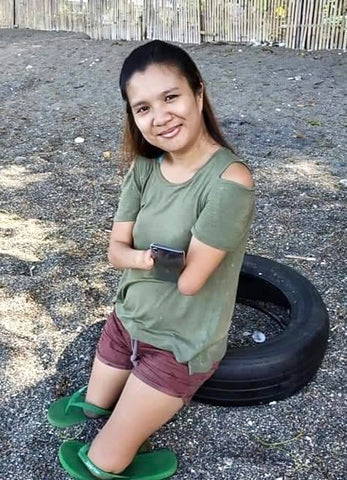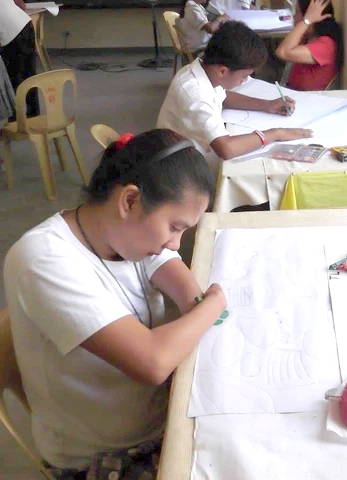 Grace's Artworks - Order of Completion
More new Being added to every month!
Artwork Title: Ibong Adorna

Artwork Completed: (2022/12/25)

Note: Commissioned by Robship Marine Supply 2022/12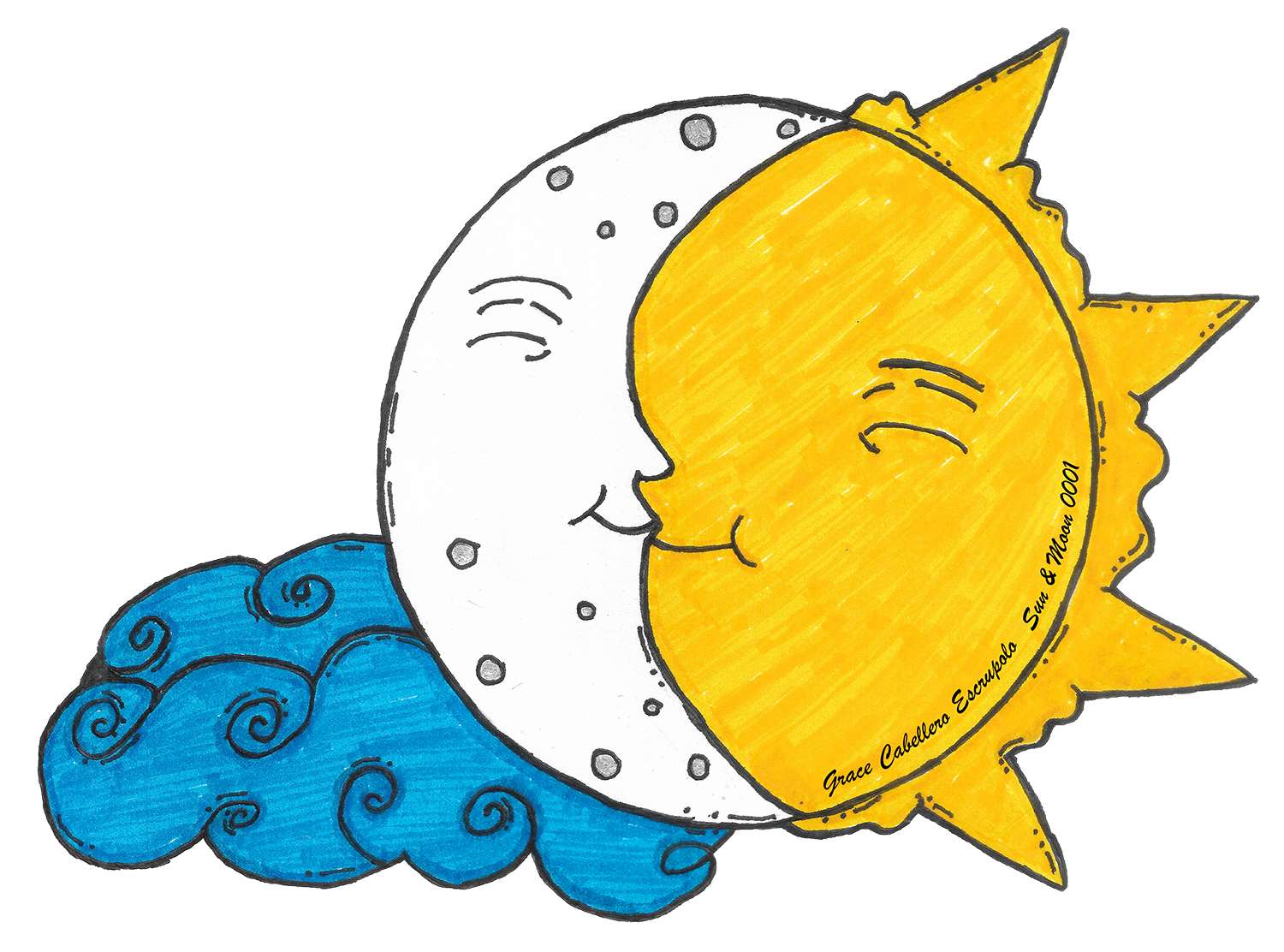 Artwork Title: Ibong Adorna

Artwork Completed: (2022/12/25)

Note: Commissioned by Robship Marine Supply 2022/12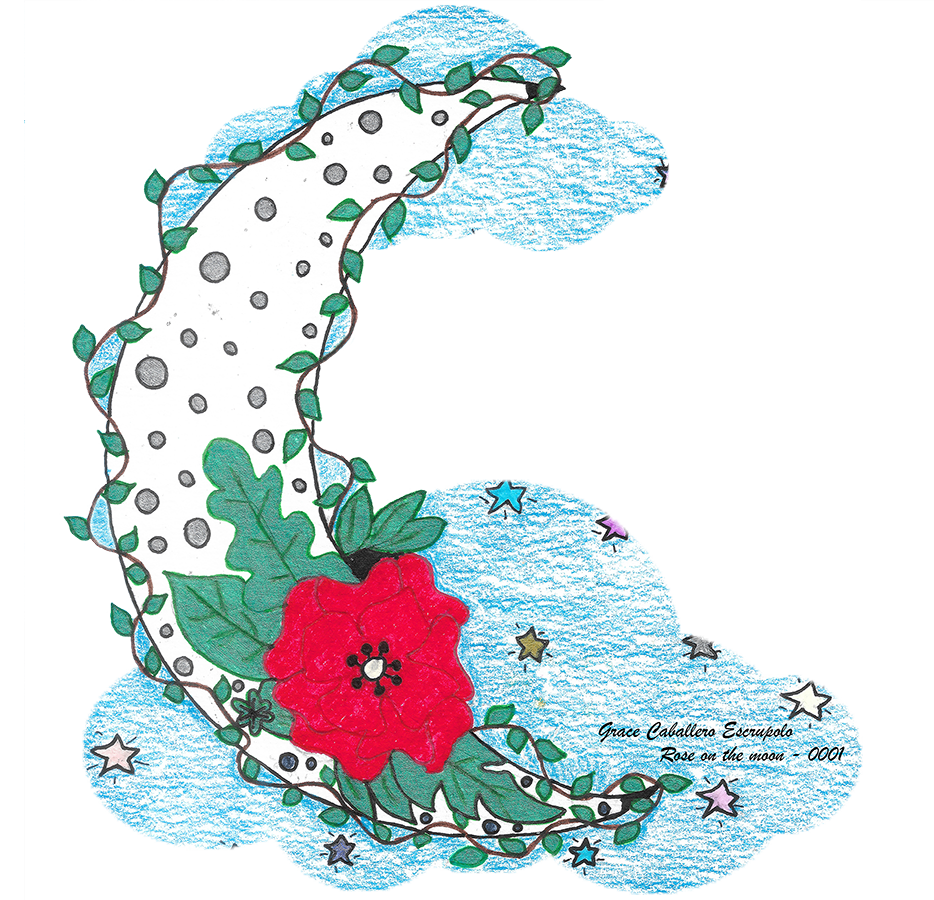 Artwork Title: Ibong Adorna

Artwork Completed: (2022/12/25)

Note: Commissioned by Robship Marine Supply 2022/12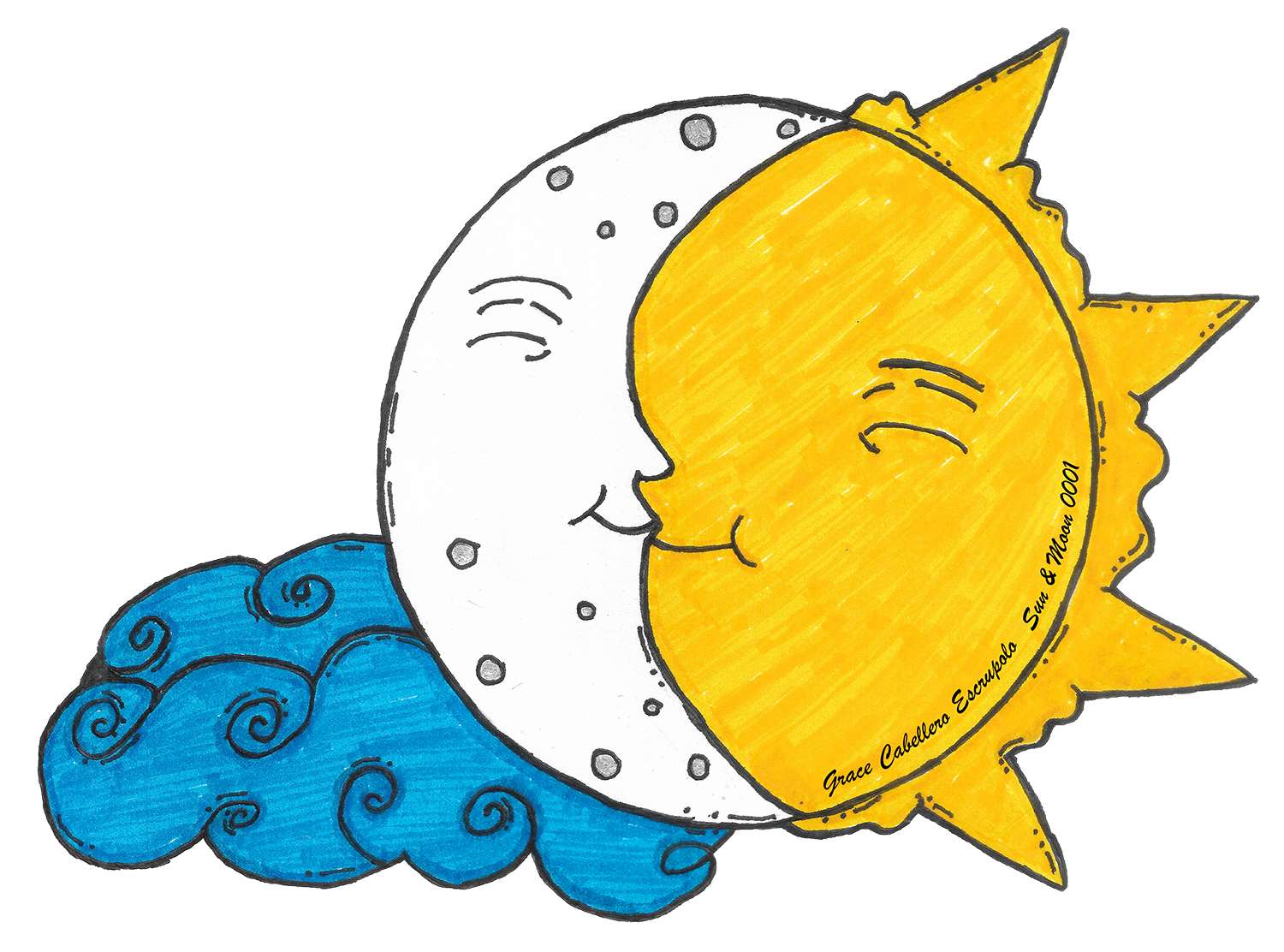 Artwork Title: Ibong Adorna

Artwork Completed: (2022/12/25)

Note: Commissioned by Robship Marine Supply 2022/12